Way before there was such a thing as 'virtual reality,' there was music… Its mythologies connected ordinary peoples with the extraordinary cosmos. Its altered states of consciousness bridged the present with the past and future.
Gryflet's 'Your Head on the Pillow' is a shared hallucination across time and space: Nuno Tavares wrote the song in England while seeing visions of the American desert. Frank Baker added haunting keyboards and an epic closing guitar solo from his studio in Germany. And I added voice and lyrics traveling Asia and Australia through glimpses of dense cities and empty outback.
What brought us together was simple and profound: grappling with death. The corners of our worlds folded together through Gryflet's sonic blanket of heavy and mournful rock. Through the imagined fiction of Nuno's song title, we glimpsed the sorrowful funeral of a young woman with her 'head on the pillow,' and the three of us interpreted our own real experience of loss.
Your head on the pillow is the first of a series collaborations with Gryflet and Frank Baker.
Your Head on the Pillow
 Can you hear… 
Put your head on the pillow
Cry, can you stay one more day?
but these bones still recall
the night before your fall… 
…Can you finally be free
find unity asleep in peace
…Or live inside my dreams
Forever echoing 
From stories you suffocate and every day I blame
Pages torn from your…
…memories turn to dust wind and bleeding rust
fade away… your grave's a way…. 
…Rest your weary head on the pillow
…Breathe the dust and wind for the rest 
Dream in insomnia
Cry with eyes gone blind…
All the way to your door
closed and nailed below your name 
Leave your demons distorted disfigured
beneath you now
I'll resurrect your future and fire
and keep your soul alive in my eyes.
Gryflet
Nuno Tavares: guitars, bass, songwriting
With…
Frank Baker: keyboard, solo guitar, production
jh0st: vocals and lyrics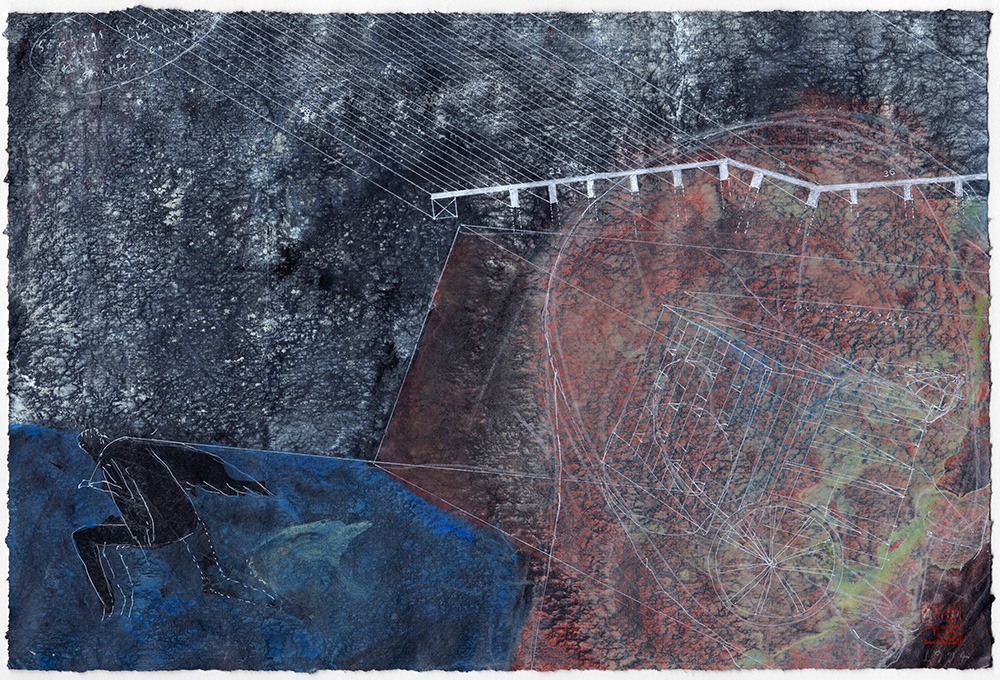 ---